Each month, around 10 000 students, schools and individuals access UK Study Tour's content via more than 150 partner websites to access student tour information. Since 1999, UK Study Tours have created strong business relationships with many educational institutions, transport & traffic organisations, museums and various site attractions across the United Kingdom and Europe. This may explain why so many of our customers have returned from one of our student tours with a smile.

We always try to give you the best possible experience in the student tour's industry. Our student tours have quickly become one of the most popular travel services across the UK and none of this could have been possible without the help of our previous, current and future partners.
Main support & partners
Educational organisations
Attractions, sights & museums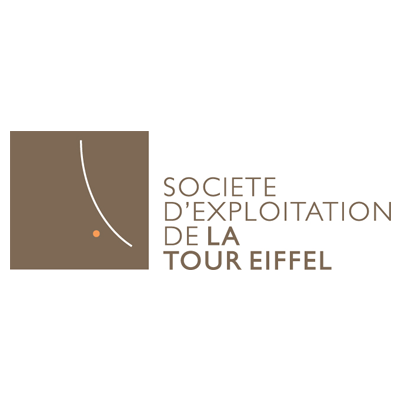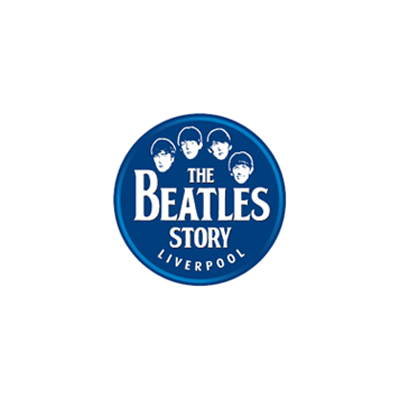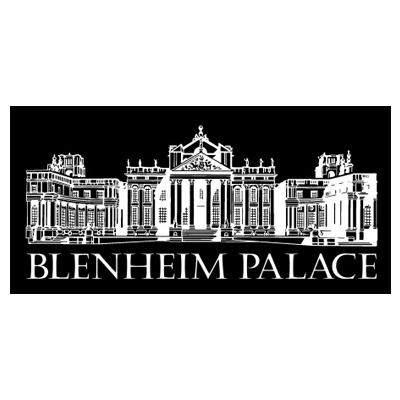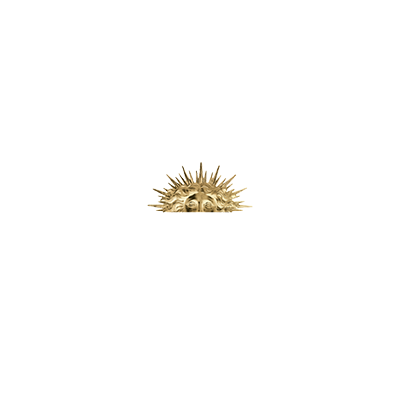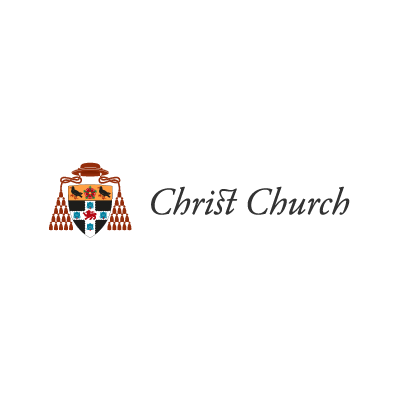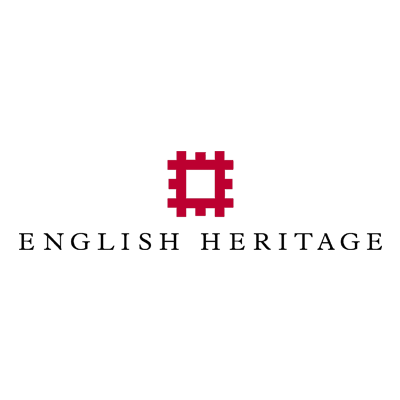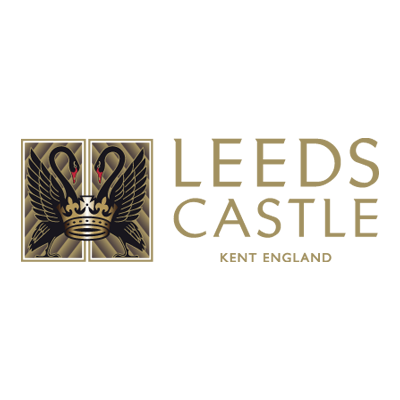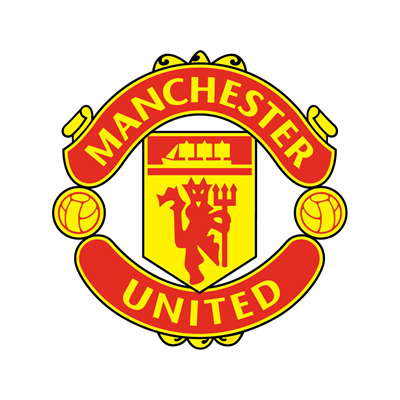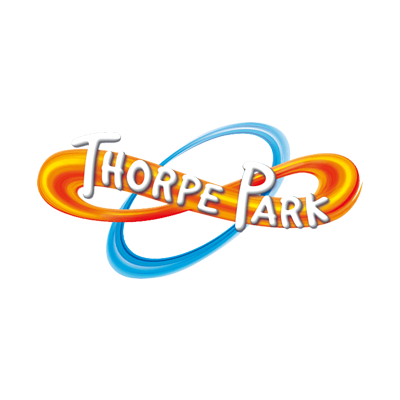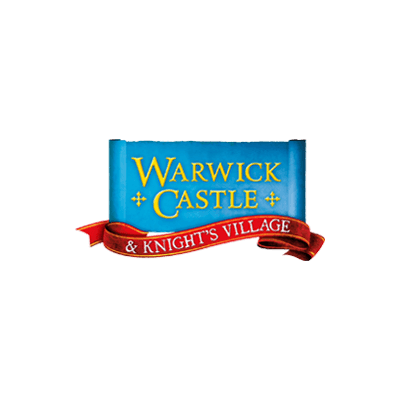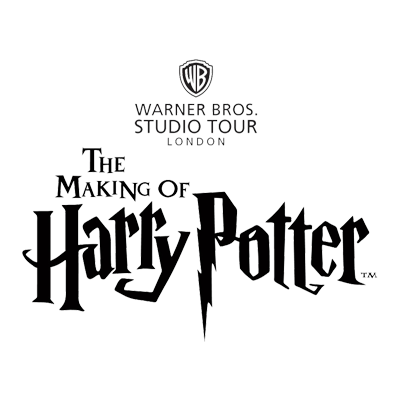 Travel & tourist organisations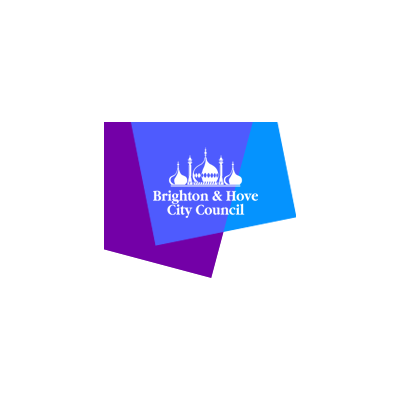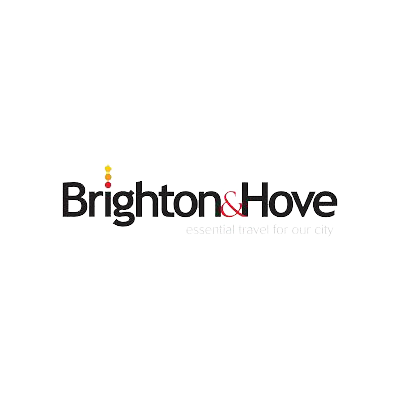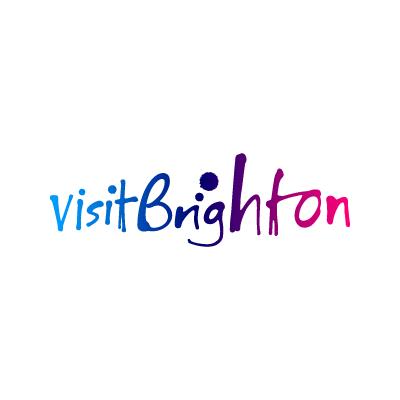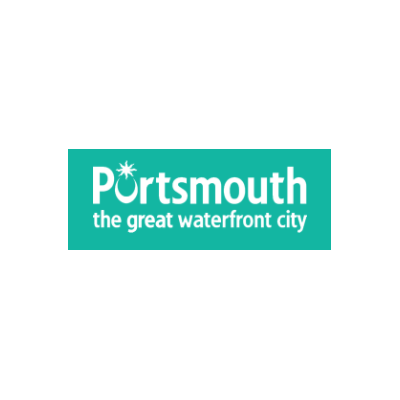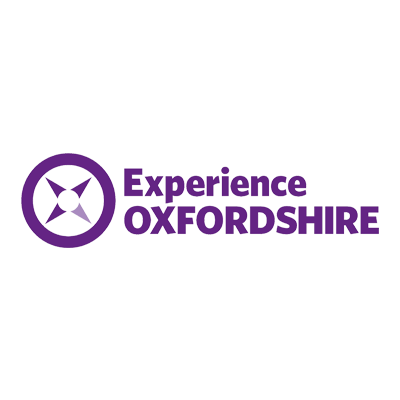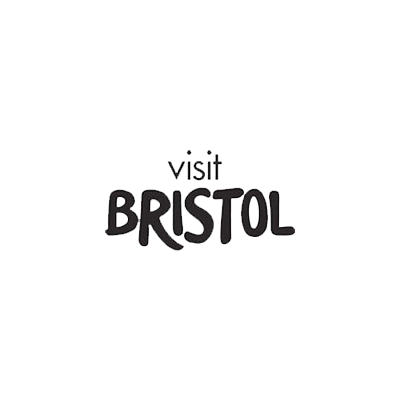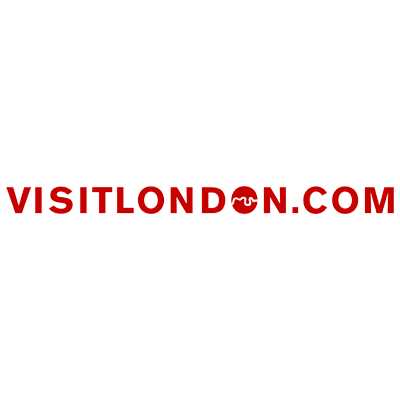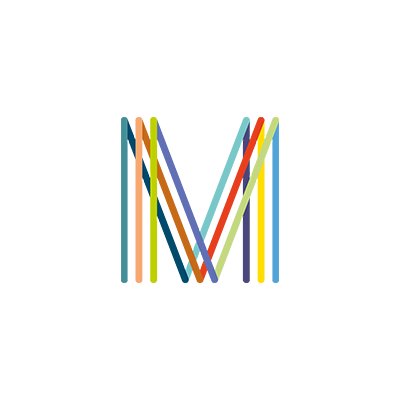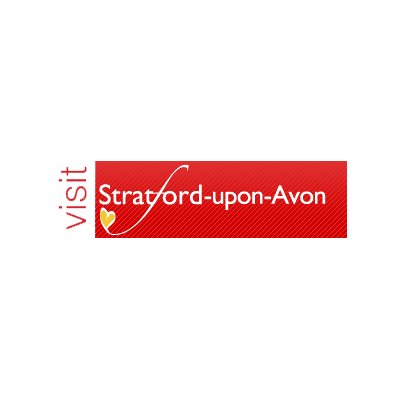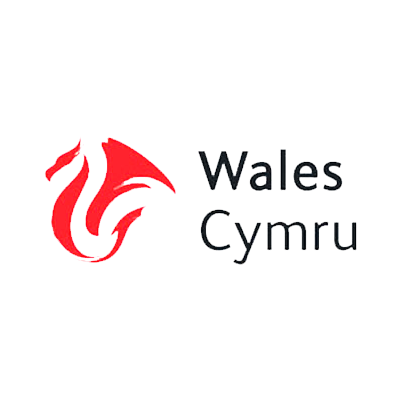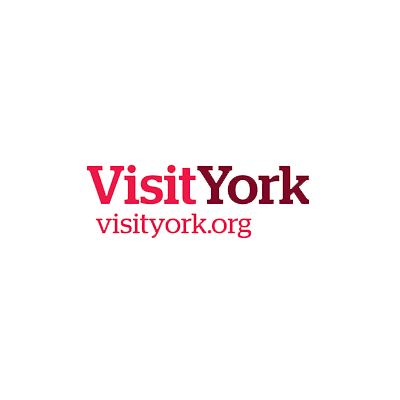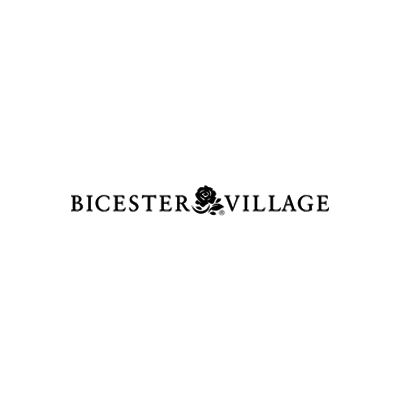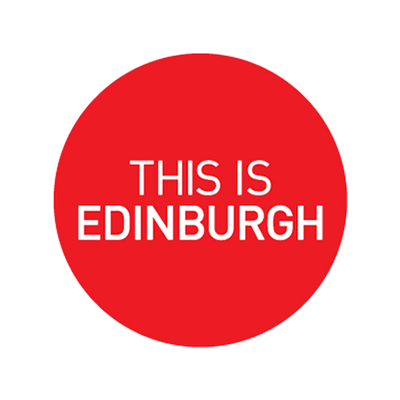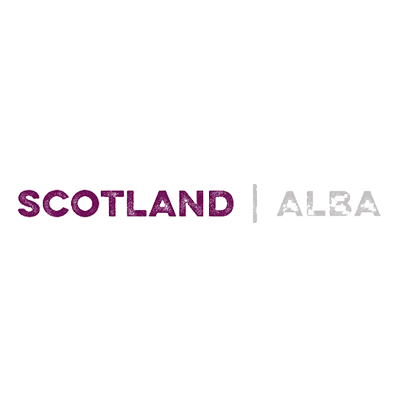 Transport companies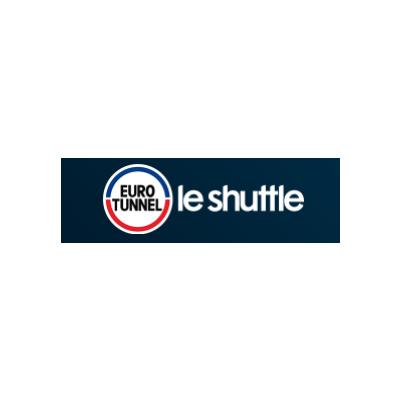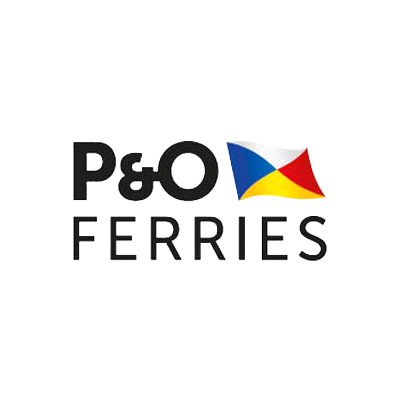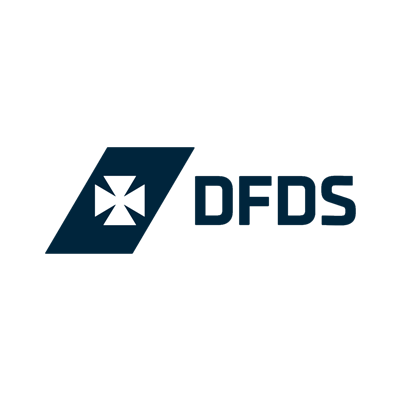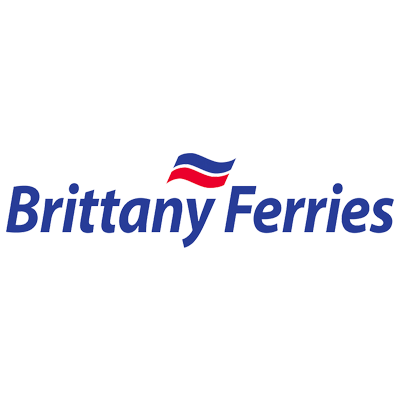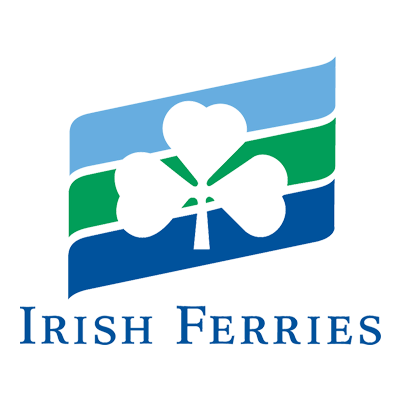 Would you like to become a UK Study Tours business partner?
We have great package and deals prepared for any new organisations and companies who would like to step into student tours industry and partnering with UK Study Tours. It is easy, just simply contact us directly at 01273 72 55 77 or use our enquiry form at contact us page.